Savage Art
They called him Leonardo—a master in the art of murder. One year ago, Cincinnati was his canvas. A scalpel was his tool. And women were his works-in-progress. FBI profiler Casey McKinley was one of them, a victim of Leonardo's twisted genius. She has the scars—and the nightmares—to prove it.

For Casey, a new city means a life far from the one she left behind in Cincinnati. In San Francisco she finally feels safe. Until a series of eerily familiar slayings plunges her back into Leonardo's game. Now she must catch this clever killer before he can unveil his ultimate masterpiece. Only this time she'll play by a different set of rules –– hers.
RUTHLESS GAME
As though stumbling out of a nightmare, rookie cop Alex Kincaid awakens in her car, dazed and confused. Parked on an unfamiliar street, she's outside a stranger's home with no recollection of how she got there, and no memory of the night before.

Then her nightmare becomes reality. Alex's first call of the day takes her to the same street, to the same house, where a man has been brutally killed. Alex thinks the man is a perfect stranger—until she finds herself the main suspect in his murder. And now, as she races to clear her name, she's haunted by memories of a horrific thirty-year-old crime—a crime that links her to the dead man...and marks her as the killer's next target.
Chasing Darkness
A tough special-agent with the Department of Justice, and a dedicated single mother to her orphaned nephews, Samantha Chase is unbreakable. Until two women, both from the shadows of Sam's past, are discovered strangled. For Sam, the most unnerving detail is the eucalyptus branch tucked behind the victims' ears—the signature of a notorious serial murderer already convicted and executed for his crimes.

To find the killer, Sam must confront her past—and a crime she's spent a lifetime trying to bury...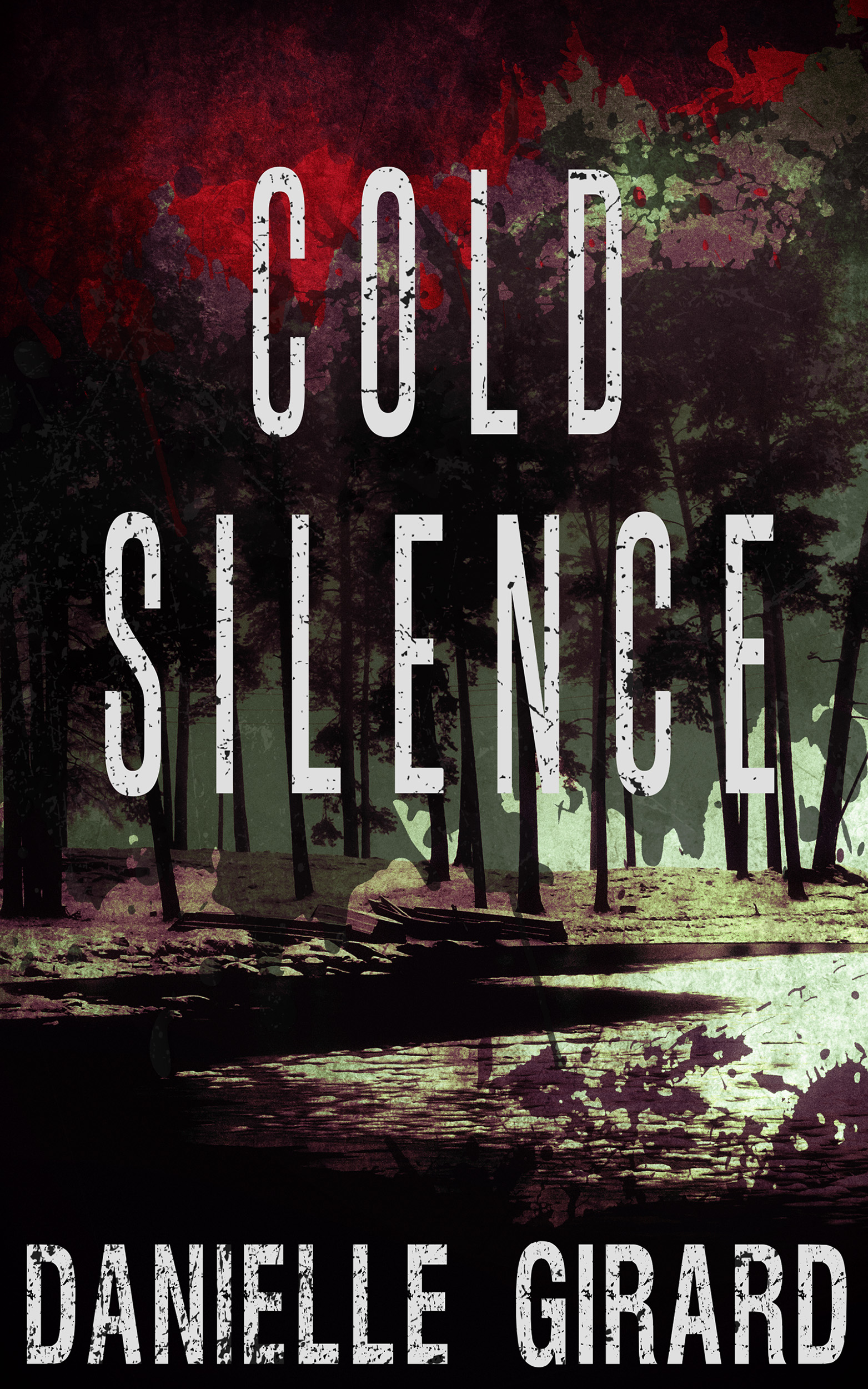 Cold Silence
A widow and ex-FBI agent of hard-earned courage, Cody O'Brien is finally enjoying the quiet life, providing a good home for herself and her eight-year-old son, Ryan.

Then Ryan is kidnapped in broad daylight. And Cody knows why. Her life is a dangerous lie, easily exposed by the killers responsible for her husband's murder.

Failed by the Witness Protection Program, she's on the run again, trusting only herself to save her son while heading blindly toward a past that wants only one thing from her: cold-blooded revenge.