Expire
Book 4
San Francisco medical examiner Annabelle Schwartzman has spent eight years looking over her shoulder. Stalked by her vengeful ex-husband, Spencer, she's always known they'd meet again. Has her nightmare come true? Abducted, blindfolded, yoked, and tethered, she's being held prisoner in an isolated cabin in Idaho. But it's the unknown that terrifies Annabelle now. Because the man's voice in the dark, though eerily familiar, is not Spencer's.
Available July 9, 2019!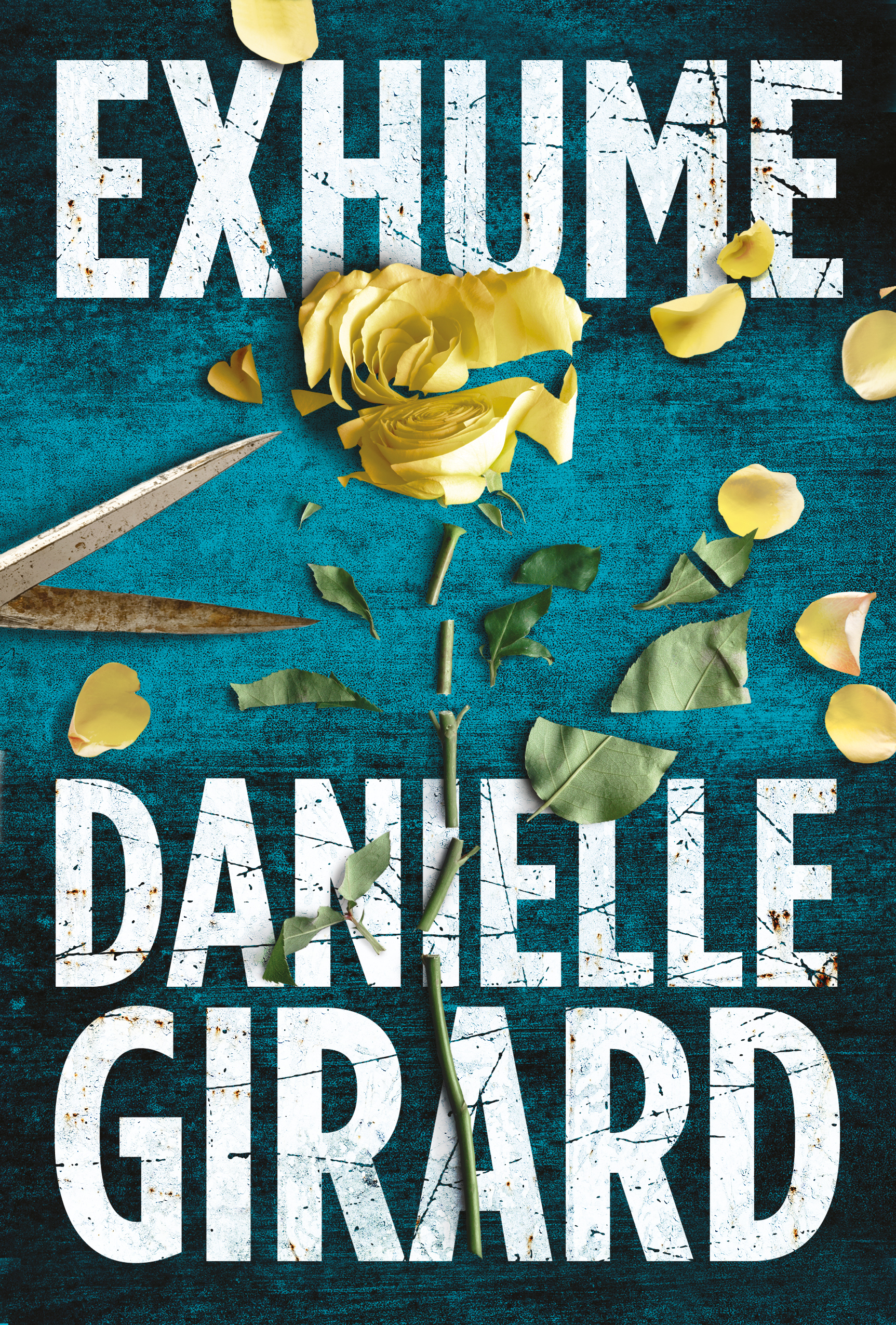 Exhume
Book 1
Dr. Annabelle Schwartzman has finally found a place to belong. As the medical examiner for the San Francisco Police Department, working alongside homicide detective Hal Harris, she uncovers the tales the dead can't tell about their final moments. It is a job that gives her purpose—and a safe haven from her former life at the hands of an abusive husband. Although it's been seven years since she escaped that ordeal, she still checks over her shoulder to make sure no one is behind her.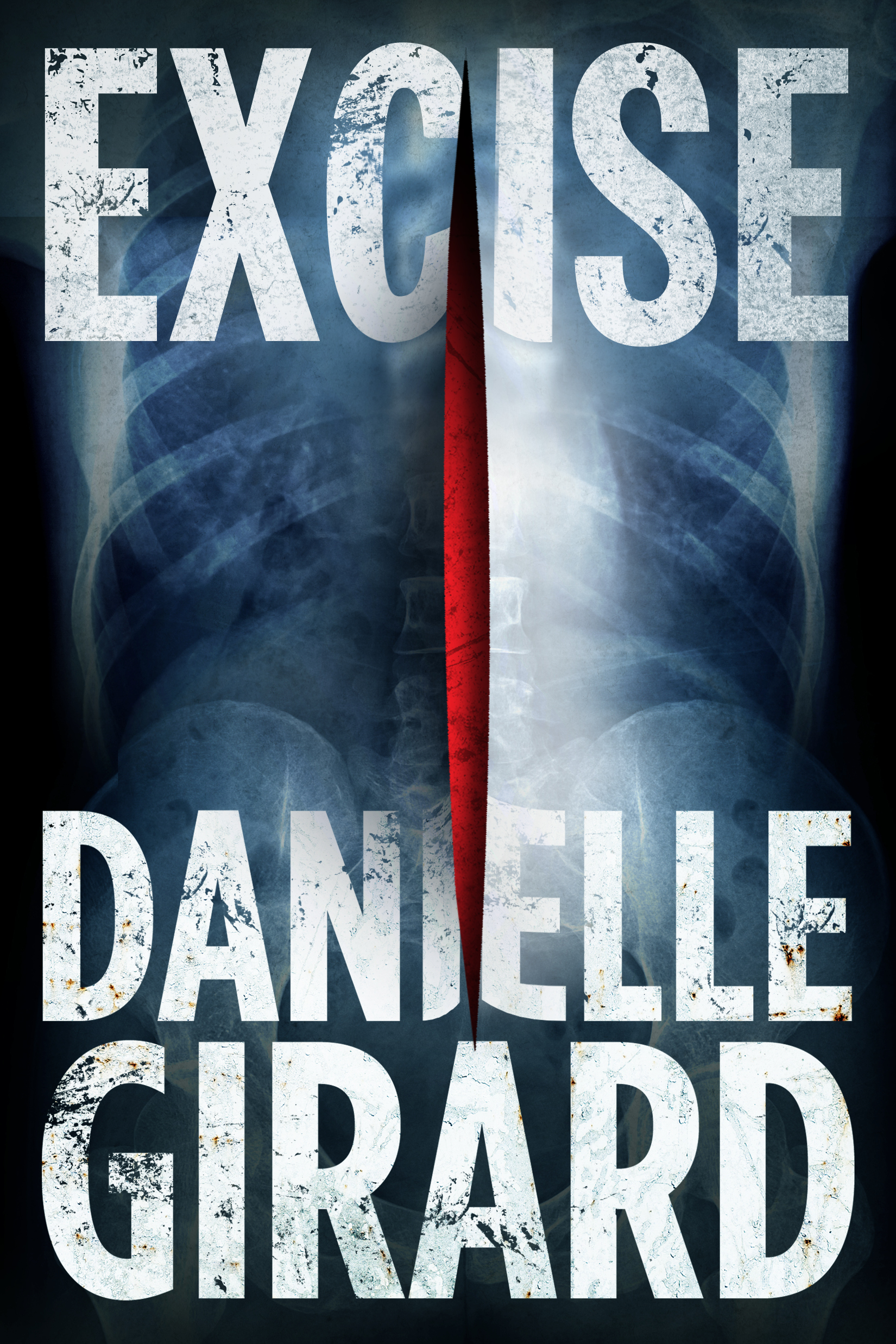 Excise
Book 2
Medical examiner Dr. Annabelle Schwartzman was not meant to be idle, which is why she's back at a murder scene even while reeling from recent chemotherapy treatments. Having undergone a double mastectomy, all she wants to do is dive back into her medical examiner job. It's a gruesome world, yet Schwartzman takes comfort in its science and precision.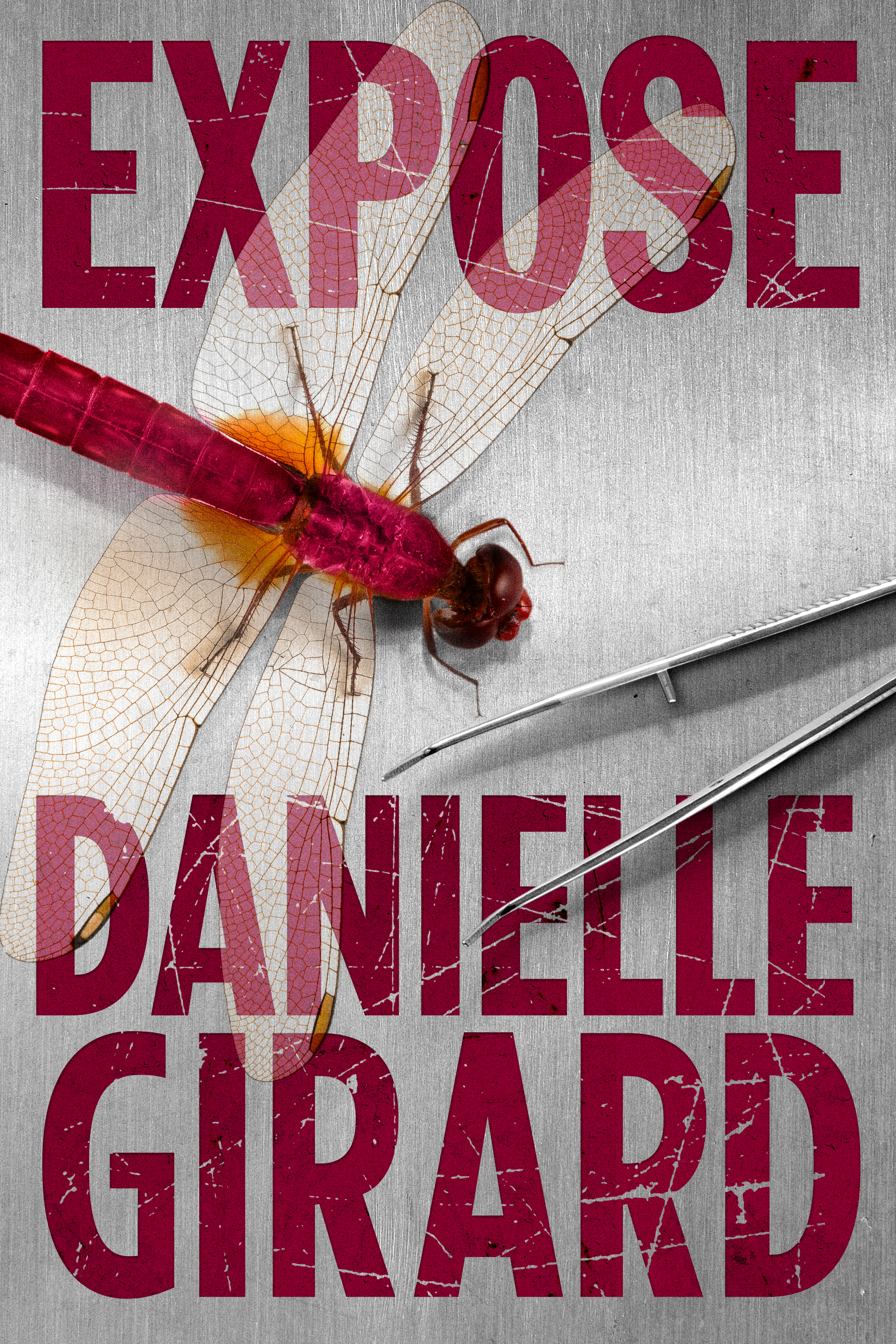 Expose
Book 3
With her vindictive ex-husband out of prison, San Francisco medical examiner Annabelle Schwartzman is trying harder than ever to move on with her life—by focusing on her job to speak for the victims who can't. Summoned to a homicide in Golden Gate Park, she realizes that she'd seen the victim just hours before, alive and well in a parked Jeep with a small boy. Now, the woman has been stabbed to death and stripped of her burka, and the child is nowhere to be found.